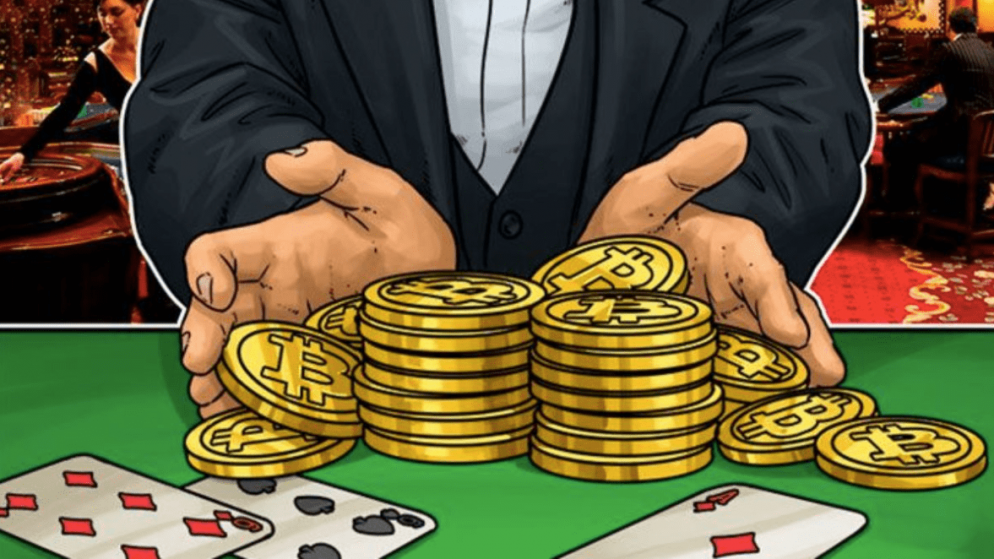 Rules of fair play in the best online casinos
With the development of the gambling industry, the number of virtual gambling sites is growing online. Today, players are looking for only the best and most reliable online casinos that operate as honestly as possible. Unfortunately, both users and gambling establishments sometimes seek to cheat each other for short-term gain.
The desire to make online gambling transparent and honest has allowed us to accumulate experience and the right knowledge. Thanks to them we have created recommendations on fair play for players and online casinos. They will help significantly reduce the number of dissatisfied users and dishonest sites.
What is a fair online casino?
Many online casino sites call themselves "honest" and "safe". However, not every club can live up to this title. How to determine an honest online casino?
The casino is obligated:
Steady withdrawal of all legal winnings.
Set fair rules and enforce them.
Block access to banned games.
Verify player details (age, geolocation, etc.) to comply with license conditions.
Report possible errors that will result in bonuses, winnings and deposits being reset to zero.
Do not allow players from banned countries to connect.
Observe the maximum betting rules.
Do not set fraudulent winnings limits.
Delete inactive accounts.
To help gamers fight cheating and gambling addiction.
Allow users to delete their accounts permanently.
Not to change their rules to justify non-payment of winnings.
Show the user the RTP of the machines and the history of his bets.
There is also another important condition. The best online casinos must organize their operations so that players cannot break their rules through ignorance.
There is a good way to find a reliable online casino: reviews of its users. Be sure to evaluate the players' opinions to see the benefits and drawbacks of the virtual club.
What should players do?
There are a huge number of online casinos today. Even if you have found a truly honest and reliable establishment, this does not exempt you from the need to follow important guidelines. They will exclude any problems and possible difficulties.
Do not create more than one account. Usually the online casino site is linked by IP-address, email, phone number or payment systems.
When registering, provide real data (address, name, age, contact information, etc.).
Make deposits and withdrawals via your registered payment system accounts.
Read all rules and conditions of the promotion before using the bonus or promo code.
If you find a bug in the slot algorithm or online casino site, then don't try to use it to get more winnings.
Be sure to study the rules of the online casino. So you will learn about the limits, the terms and conditions of the bonus program and much more. This will help to avoid fatal mistakes.
Check the information with the support service. The operator will help you verify your account, tell you about tournaments and promotions, and help you quickly withdraw your winnings.
It is not only online casinos that must comply with the rules of fair play, but also their players. This will help to make the online gambling entertainment market convenient and comfortable for all.
Is it worth playing at unsafe casinos?
Playing at an online casino for real money is always a big risk. Especially if you want to connect to an establishment without a license or with unofficial software. In case of problems with withdrawal of money or receiving bonuses you will not be able to address the regulator.
Therefore, we recommend that you pay attention to the rating of the best clubs. It contains reviews of online casinos, their bonuses and other conditions. With the help of this information you will find an honest virtual club in which you can comfortably play and quickly withdraw any money won.