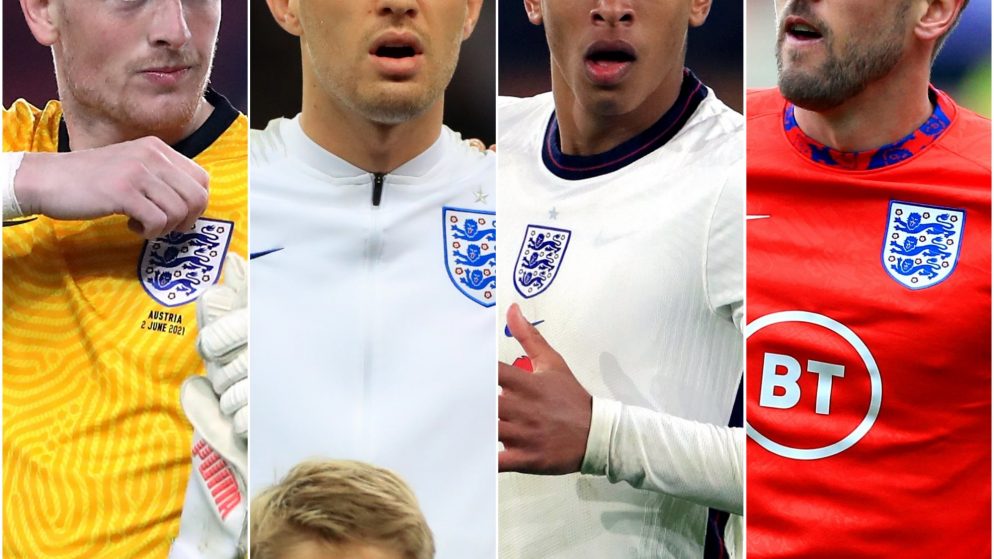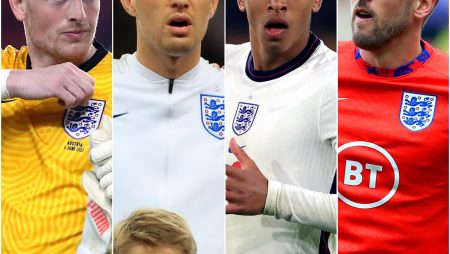 Preparations were underway for last night's 1-0 win over Austria in Middlesbrough, but an injury to Trent Alexander-Arnold spoiled the mood. Less than two weeks before the Three Lions' opening match against Croatia at Wembley.
Bucayo Saka was a joy as the 24-year-old scored his first international goal to seal victory in the warm-up, along with impressive performances from Jude Bellingham and Jack Grealish, but now manager Gareth Southgate has a nervous wait while England assess Alexander-Arnold's thigh injury.
Southgate also condemned at Riverside Stadium those who booed England, who took a knee before the match, as some fans continued to express their opposition to the show of solidarity with anti-racism.
"To see him and other gifted young black and mixed-race footballers take centre stage in England is really pleasing. They deserve support, applause and understanding, not the booing of fundamental beliefs, fundamental rights and, more broadly, their identity."

Don't miss other news from the experts on the website iGamingTop.com