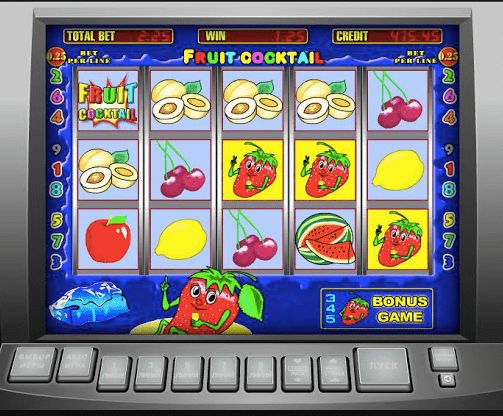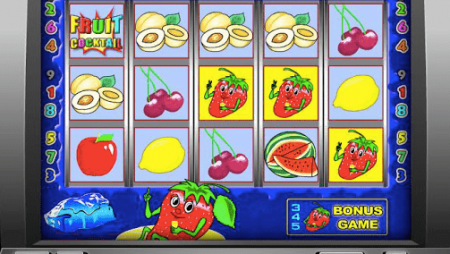 Varieties of slot machines
All popular "one-armed bandits" exist in a variety of forms thanks to the rapid development of the Internet. Thus, today you can see not only classic versions, but also ultra-modern slots with non-standard reels.
Depending on the number of reels online slots are divided into several options:
Slots with 3 reels - a classic version, reminiscent of the "one-armed bandits" in land-based gambling establishments. Today such slot machines are losing their former popularity, they are replaced by more modern models.
Slot machines with 5 reels are among the most sought after by modern players due to the variety of symbols, game plots and winning lines. They also attract players with free spins, gameplay and progressive jackpots.
Slot machines with 7 reels - there are not in every online casino, but have a sufficient number of fans. They have bonus rounds and have a minimum number of winning lines (up to 10), but they allow players to receive frequent small payments.
Slot machines with 9 reels are also rare, but attract players with unconventional design and exciting bonus modes. Paylines can be arranged vertically, horizontally or diagonally. These slots often support progressive (cumulative) jackpots.
There are slot machines with one and several lines. The first type has only one winning line and is similar to retro slots in land-based gambling establishments. The second has from 3 to 1000 or more paylines. There is also a group of non-linear slots, where winnings are formed not by lines, but solely by different combinations of symbols.
By type of jackpot should distinguish slot machines online with a fixed and a progressive (cumulative) amount of payments.
Types of winning combinations
Winning combinations in slots can fall out in two cases: within active lines and within the whole playing field. Earlier the odds of winning could be calculated by a simple formula. For example, in classic slot machines with 3 reels and 20 symbols the probability of winning is 1 in 8000 (20x20x20 = 8000). The same principle can be used to calculate the odds for a 5-reel machine: 20x20x20x20 = 3,200,000. As a result we get 1 chance out of 3 200 000.
In modern slots it is very difficult to calculate the exact probability of winning due to a large number of paylines. However, game developers usually indicate the percentage of money returned to players in the form of RTP. For example, online slot Football Superstar from Endorphina has RTP 96%, and in Four Divine Beasts slot from Habanero RTP reaches 98%.
It is also worth noting that a large number of paylines does not guarantee large prizes, as the frequency and amount of winnings depends on the level of risk (volatility). Playing slots with high volatility means an opportunity to receive large, but infrequent payouts. In turn, frequent and small payouts are present in slots with low volatility.
Winning combinations in online slot machines are formed using certain icons. For each of them the manufacturer prepares a list of such symbols and payment system.
The most frequent prize symbols in modern slots:
Wild - replaces other symbols or sectors of the reel to get a winning combination. There are several types of Wild symbols:
Stacked Wild (expanding);
Random Wild;
Expanding Wild (contiguous, filling the entire reel);
Extra Wild (fixed).
Scatter - forms prize combinations in any position on the screen. When 3 or more such symbols appear, freespins can be triggered.
Bonus - activates additional bonus games in a certain amount and sequence, such as mini-tournaments, guessing cards, symbols, etc.
All symbols in slots have their meaning and give different bonuses in certain combinations. They are introduced into the game by the developer and decoded in the "Information" section. For example, in the game Slot of Money from GameArt, when 3 Scatter symbols appear, free spins of reels are started. And in the online machine Taboo from Endorphina at a roll of 3 icons Bonus opens the bonus game.
Thus, winning combinations in different slots have their own differences and are formed by the developers. The frequency and amount of payouts to players depend on the level of volatility (risk) of a particular game, so it is worth adding different types of slots to online casinos. This will attract as many players as possible: everyone will find entertainment to his liking. It's time to play slots!