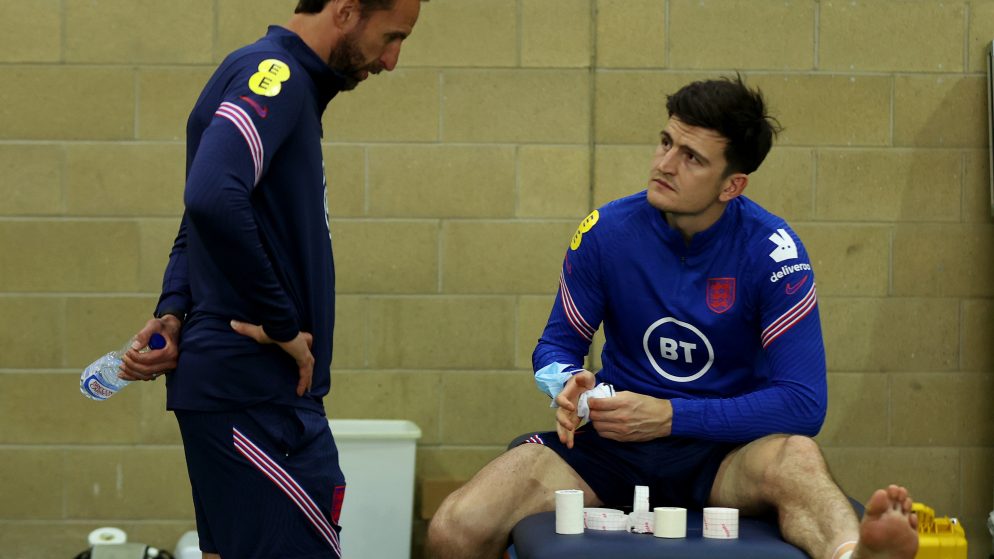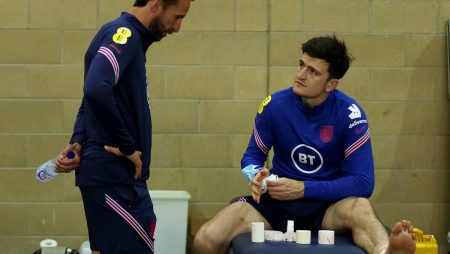 England players will continue to take a knee throughout this summer's campaign, despite some of their own support being booed by the gesture earlier this week.
Gareth Southgate announced on Saturday that he held a meeting with his players to discuss whether to continue speaking out against racism despite minority opposition. Fans at the Riverside Stadium in Middlesbrough during Wednesday's friendly win over Austria.
The Riverside whistle was eventually drowned out by applause, but England will return to Middlesbrough on Sunday for their second friendly before the tournament against Romania, with fears of no repeat.
England will also play all three group stage matches at Wembley and there are concerns that booing could spoil games at the tournament itself. Southgate said that after discussions with senior players and the entire team, England will continue to kneel throughout the summer, regardless of the reaction in the stands, and that the players will not answer further questions about their decision.
"The most important thing for our players is to know that we are completely united in this, we are completely committed to supporting each other, supporting the team. We feel more determined than ever to take the win in this tournament," he said.
"It is my understanding that they are not going to answer further questions about this during the tournament. If it happens, it will happen. They are really clear, their voices were heard loud and clear. They state their position, but they want to talk about football.

Don't miss other news from the experts on the website iGamingTop.com